"If I criticize somebody, it's because I have higher hopes for the world, something good to replace the bad.
I'm not saying what the Beat Generation says: 'Go away because I'm not involved.' I'm here, and I'm involved." ~Mort Sahl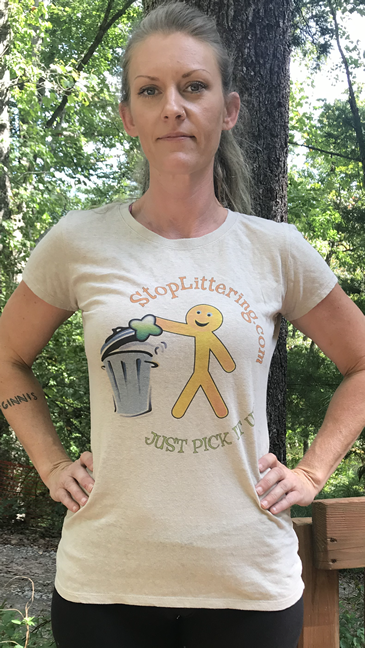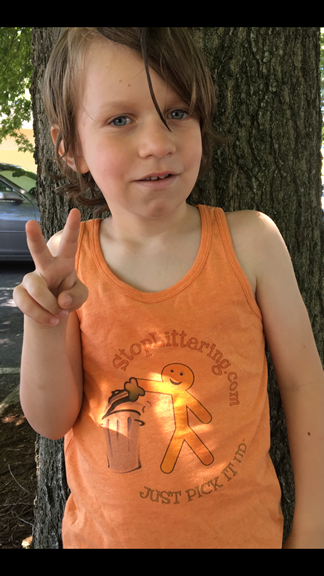 WEAR YOUR SHIRT TO THE FOLLOWING SPONSORS TO GET 10%-15% OFF! *
Does not include alcohol, gratuity or tax. May not be valid on holidays or with drive-thru orders.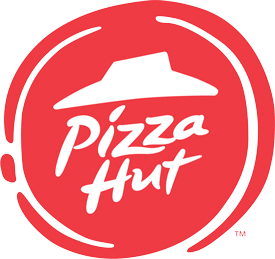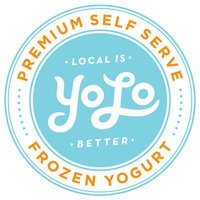 *FREE GAME AND SHOES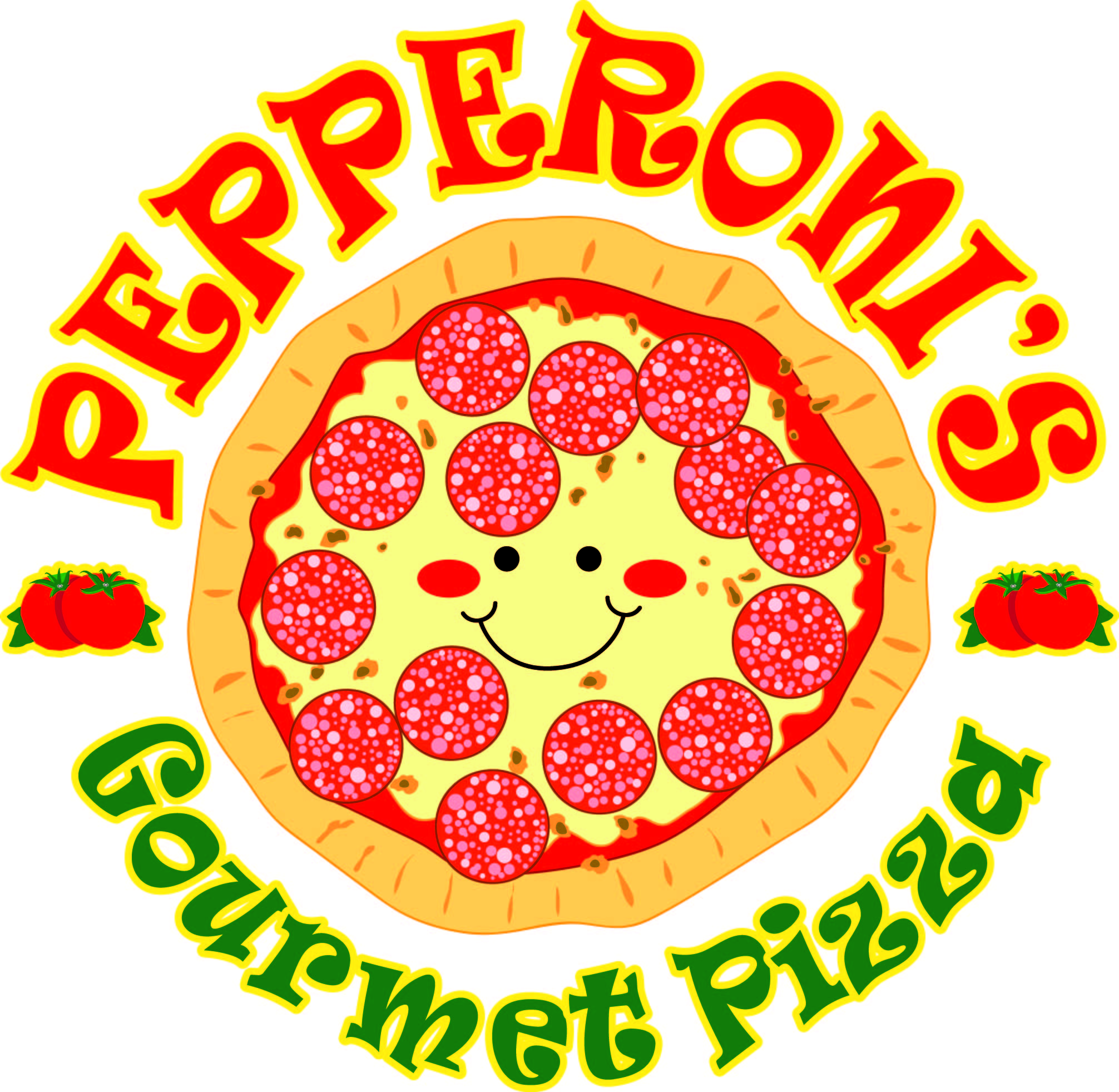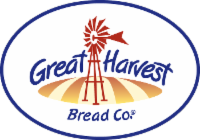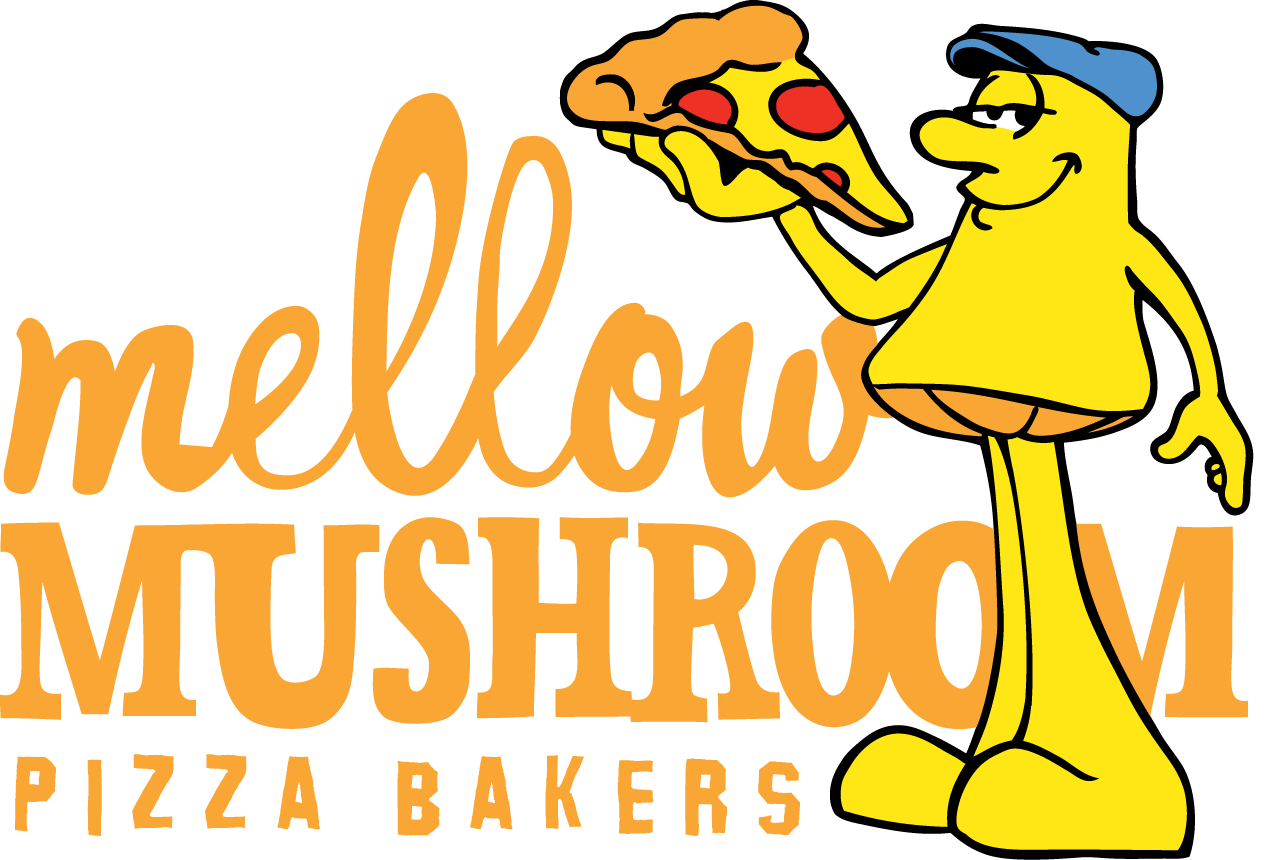 *FREE APPETIZER with any purchase.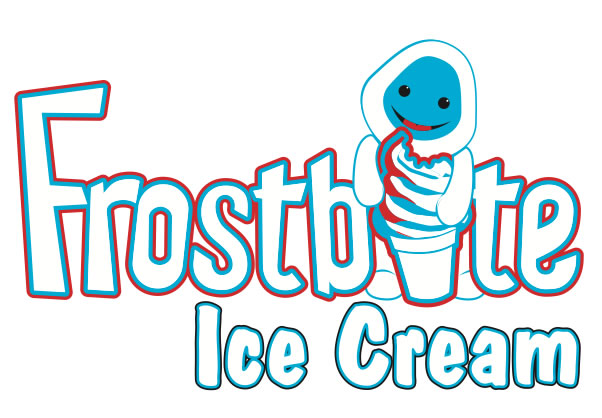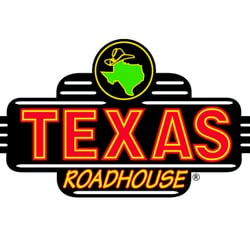 FREE WAFFLE
w any purchase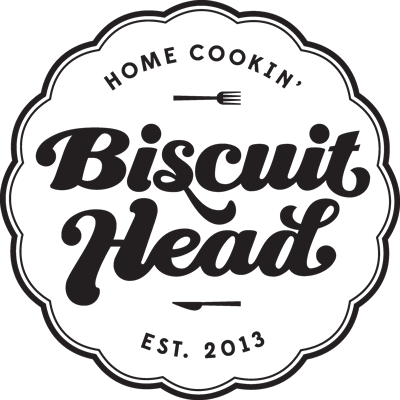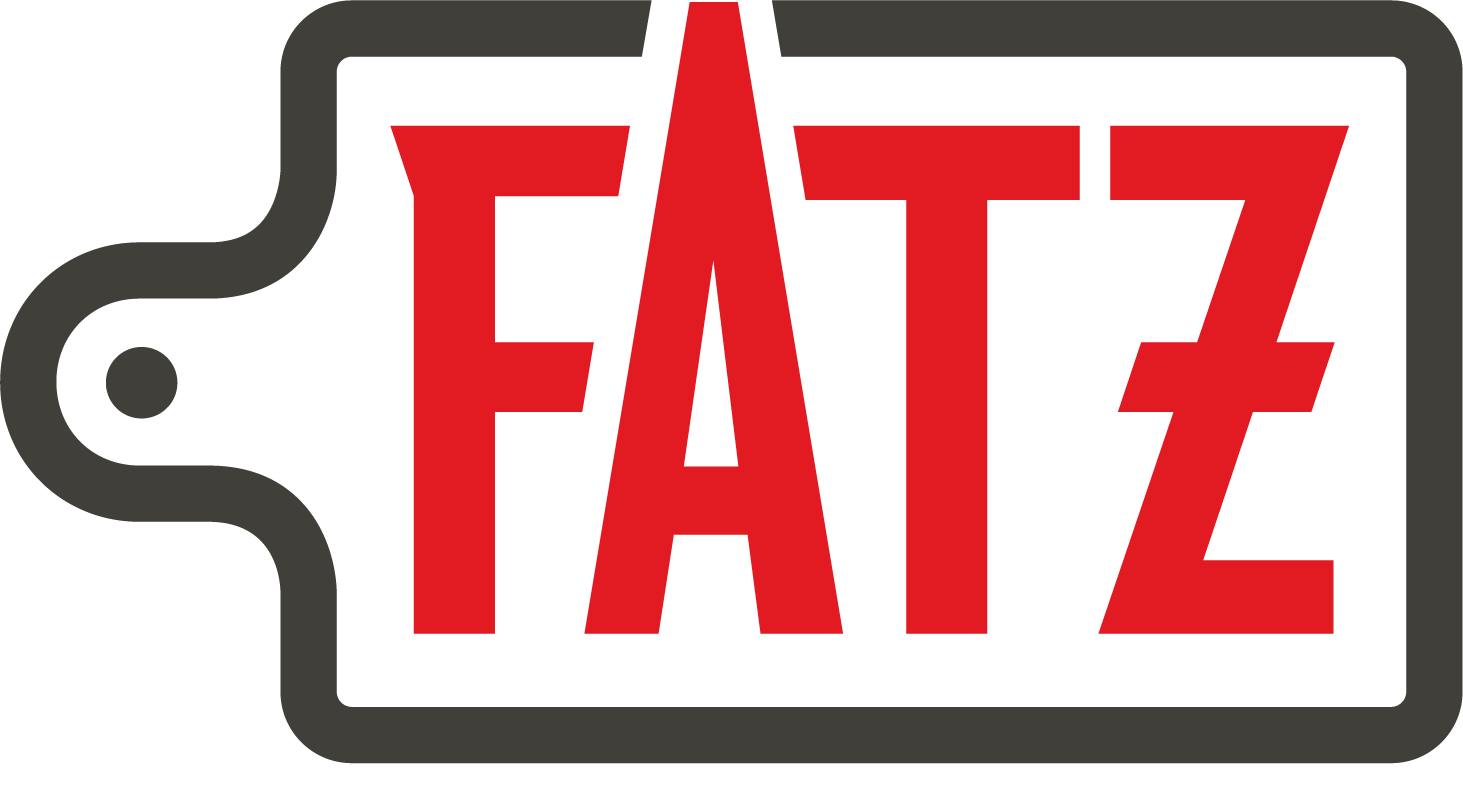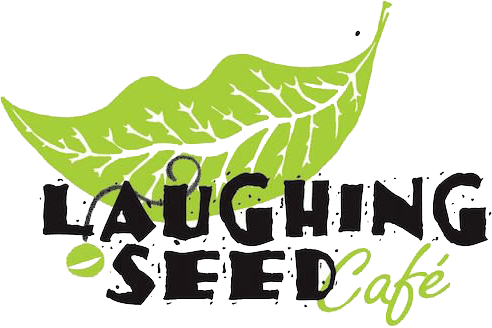 *FREE Cooler Carrier

*FREE Chips & Salsa w any Purchase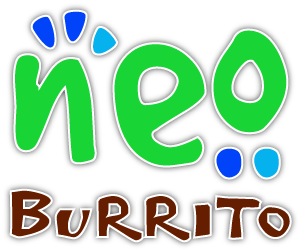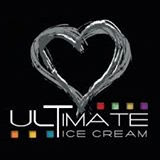 *20% off Float Trips

10% off AND 4 cookies for $1